PREVILLE DANCE ACADEMY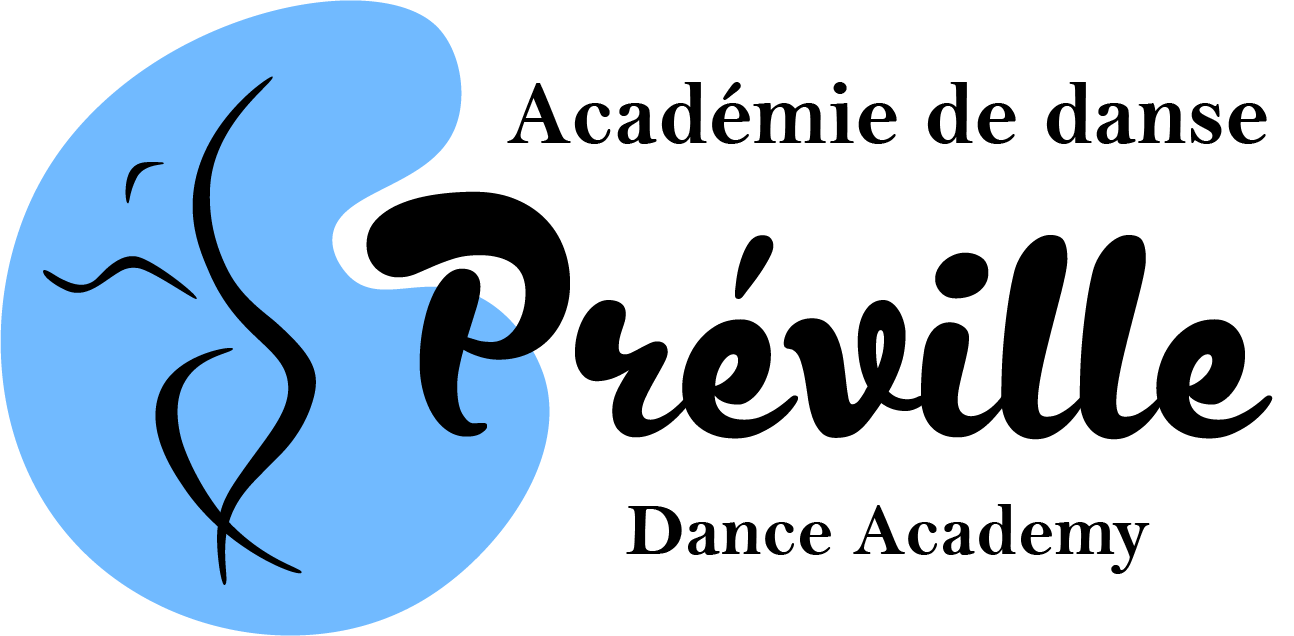 Welcome to the Preville Dance Academy & DANZ Partnership page


To facilitate and help you shop with ease for all your dancewear needs, all items that will be required per classes have been grouped together accordingly. Click below on the courses listed to link to the product pages: 
Please use the below discount code at check out to receive a 15% discount on your purchases : PREVILLEDANCEACADEMY23

Thank you for shopping at DANZ for all your dancewear needs. Happy DanZing!